Stories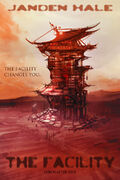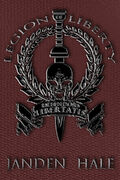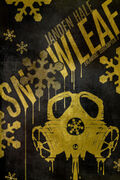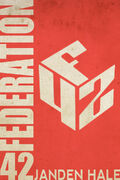 List of Audio Short Stories | List of Auxiliary Short Stories |
Complete List of Everwind Stories
Sweet Stuff
Canon

Terminology

Mythology and History

Technology

Factions, Organizations, and Companies

Characters and Creatures

Places and Geography
Affiliate Wiki
Random Quote
"Everwind is ever wind." - saying in The Verges
Trivia
Did you know... ... that it is believed that the Gethalyn's sword is still intact within the heart of the Sword Tree?
Everwind News
Create blog post
Blogs
So it looks like weekly game results and International Overball League standings are now available …

Read more >

According to the Everwind Series Facebook page , the official website of the EW series has been lau…

Read more >

Just found out the author has lauched a podcast called Everwind Express , which are the audio versi…

Read more >
See more >
Ad blocker interference detected!
Wikia is a free-to-use site that makes money from advertising. We have a modified experience for viewers using ad blockers

Wikia is not accessible if you've made further modifications. Remove the custom ad blocker rule(s) and the page will load as expected.