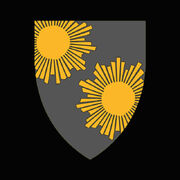 Phoros was a series of three islands on the western side of Lesser Galywndor, governed by the House Lerstell. It was conquered by the Clavic Empire in 1332.8. The area is now known as the Forvral Province.
Ad blocker interference detected!
Wikia is a free-to-use site that makes money from advertising. We have a modified experience for viewers using ad blockers

Wikia is not accessible if you've made further modifications. Remove the custom ad blocker rule(s) and the page will load as expected.