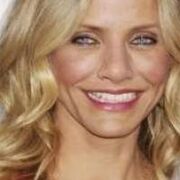 Lervid Austervene is a journalist that writes for the Everwind Times publication.
Lervid has been with the Everwind Times since 1334. Before that she wrote for the Elidel Sentinel. She came to the Verges to cover a story and ended up staying when the Sentinel couldn't afford to pay for her return trip. She likes to put seeches in jars to see how long it takes them to knock the jar over to escape.
Ad blocker interference detected!
Wikia is a free-to-use site that makes money from advertising. We have a modified experience for viewers using ad blockers

Wikia is not accessible if you've made further modifications. Remove the custom ad blocker rule(s) and the page will load as expected.